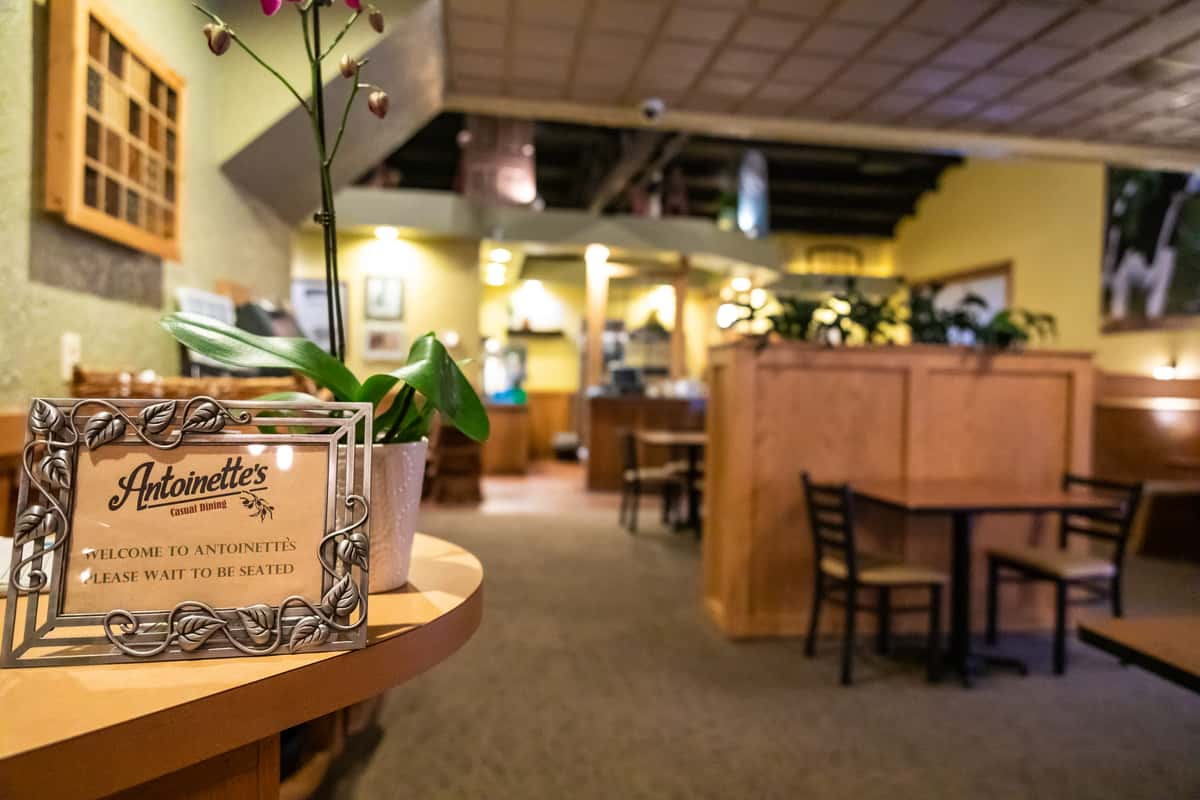 JOIN OUR TEAM!
Available Positions
FULL TIME Line & Prep Cook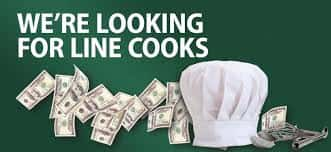 Job Description:
We are looking for a skilled Line & Prep Cook join our team to prepare delicious meals for our loyal customers.

Compensation
-Hourly pay from $14-$19 (depending on experience)

Responsibilities
-Set up workstations with all needed ingredients and cooking equipment
-Prepare meals accurately and efficiently
-Communicate with fellow kitchen employee in a manner that will ensure customer satisfaction
-Keep a sanitized and orderly environment in the kitchen
-Ensure all food and other items are stored properly

Requirements
-Full time availability
-A schedule that allows for flexibility to work when needed
-General knowledge of the workings of a commercial kitchen
-Ability to follow all sanitation procedures
-Ability to work in a team
-Very good communication skills
-High school diploma or equivalent; Diploma from a culinary school will be an advantage
PART TIME (Days & Evenings) Dining Room Server
Job Description:
We are looking for Servers to assist in maintaining and enhancing the quality of our guests dining experience. You will work in close collaboration with colleagues and management to execute an enjoyable and memorable dining experience.

Compensation
$12-$20 per hour (with tips)

We look forward to reviewing your application!