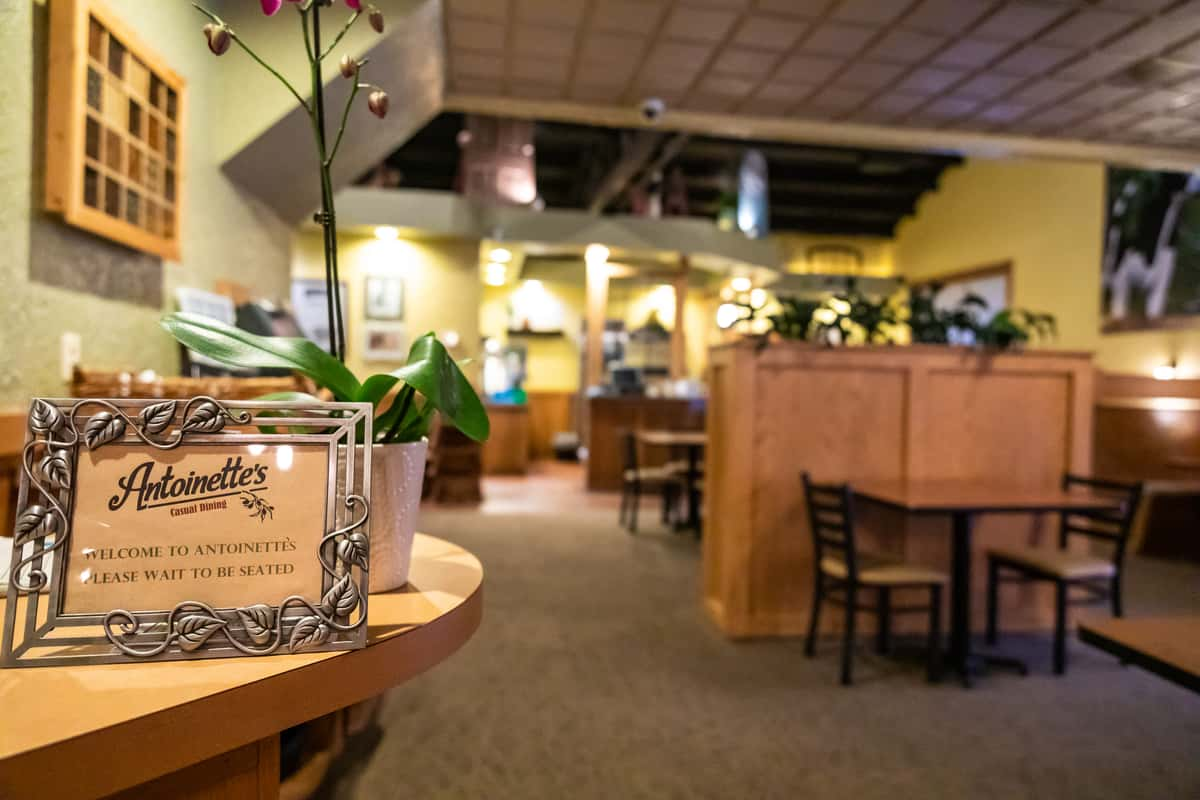 JOIN OUR TEAM!
Available Positions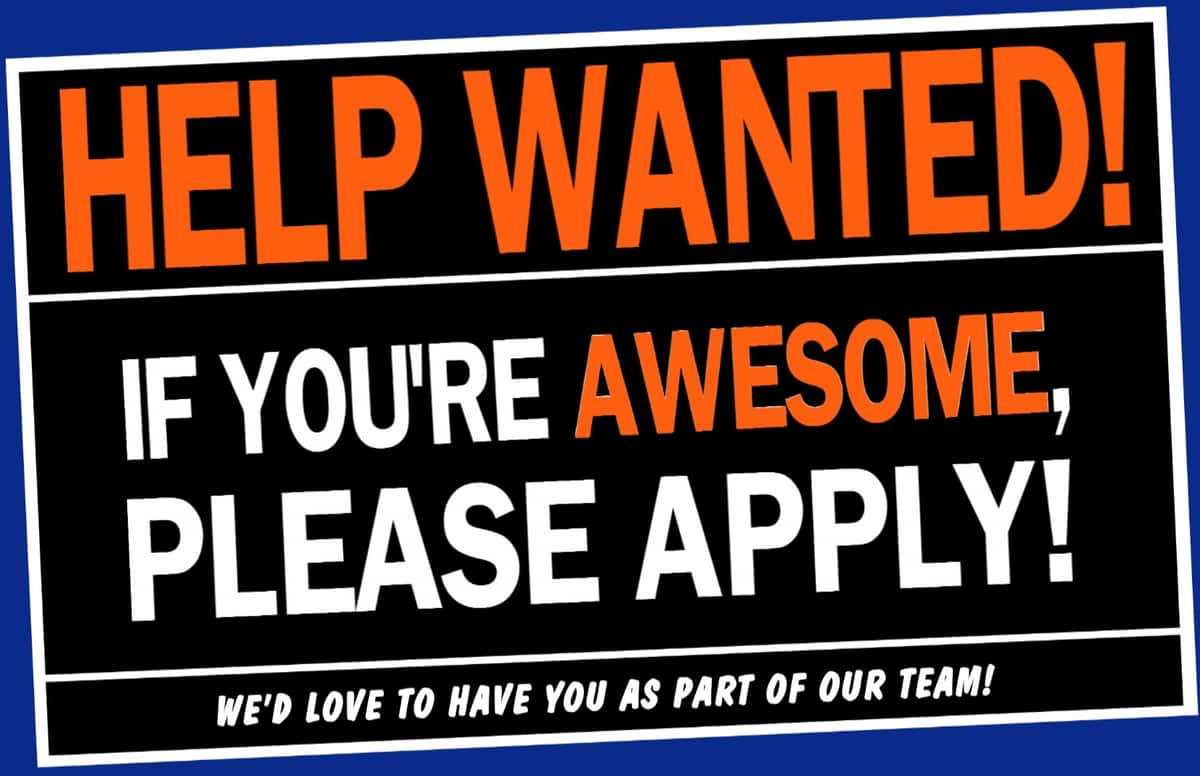 10-20+ hours/week.
Days & Evenings
Weekends REQUIRED.
Make up to $20+ per hour with tips.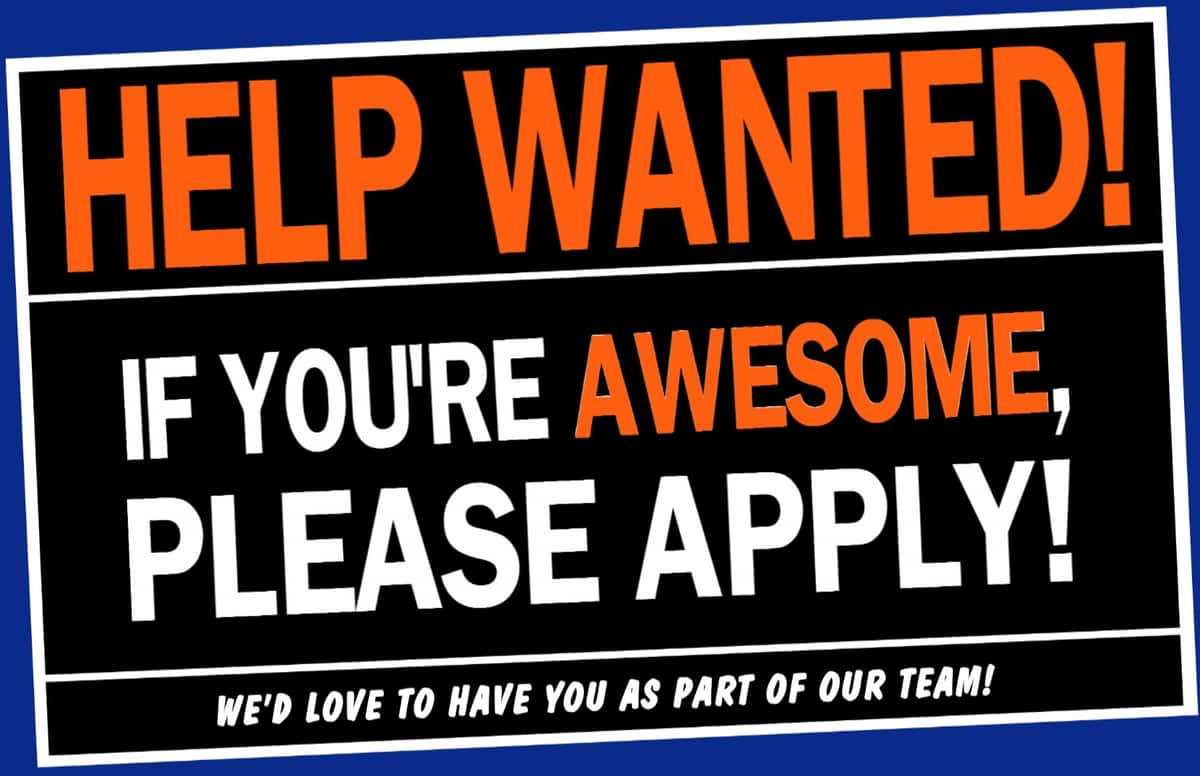 Assist servers, fill beverages, prepare salads & soups, take to-go orders, run food and clear tables.
3-5 hour shifts.
Nights & Weekends. 
Average $13+ per hour.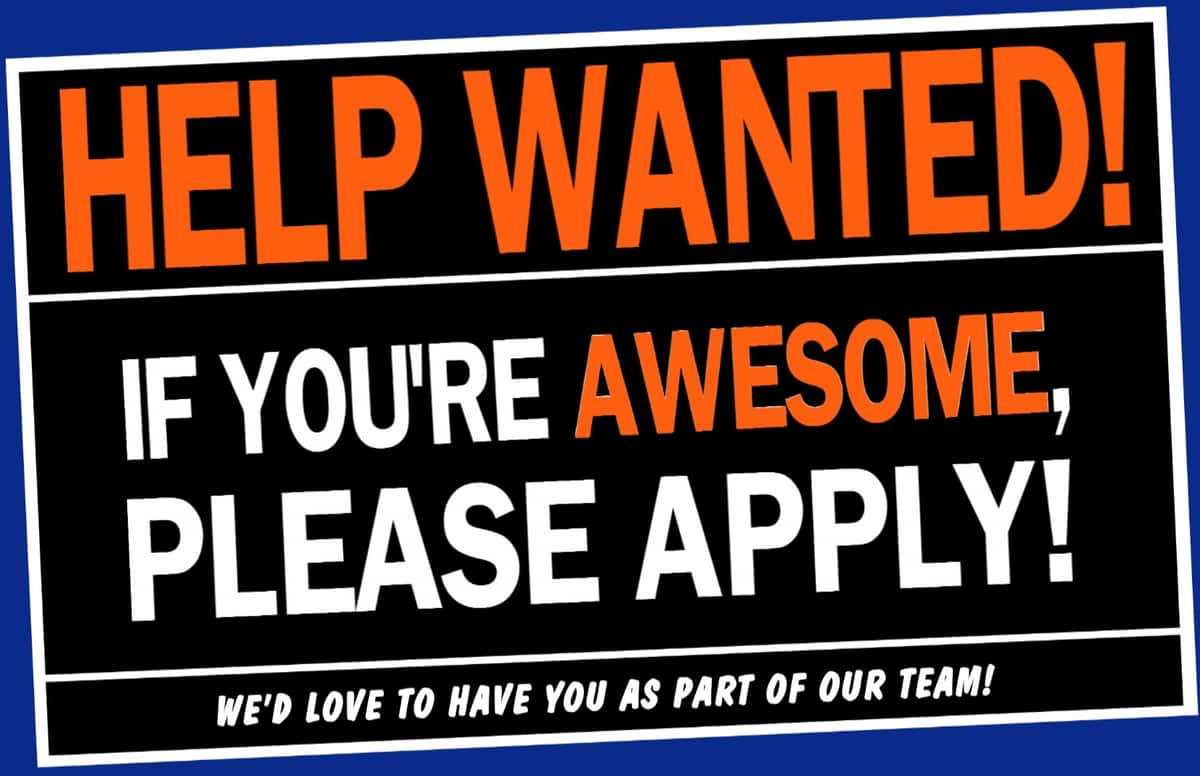 12-40 hours/week.
Flexible schedule.
Nights & Weekends.
$10-$15 per hour based on availability.